Summer camps
 Orphan Camps 2014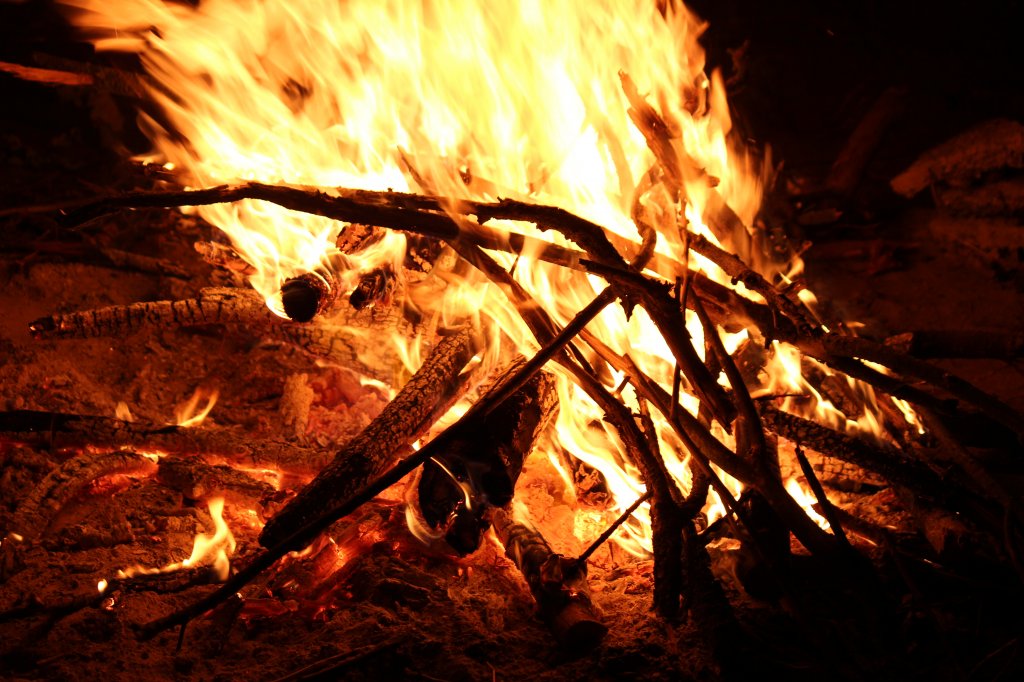 The summer has flown by -  a break from school; a time of relaxation, fun, and new adventures for school kids everywhere. 
This summer was particularly wonderful for a special group of orphan children. To be exact, 1072 orphans from 13 orphanages spread across 4 regions of Ukraine were able to attend Christian camps held by Agape Ministries. Agape staff and volunteers held 11 camps for 275 orphans in Kherson region, 627 in Rovno region, 335 in Poltava region, and 52 in Dnepropetrovsk region. All of these children found friends among the 193 Christian volunteers that staffed these camps. We have LOTS of great photos! To see more photos from this summer's Agape Orphan Camps, click here, and here...and here. (Also check these out, and these ...and these!)

"We wanted to help these children understand their purpose in this life. We talked about their souls, about the church, repentance and forgiveness."
Sergei Turkach, pastor of Golgotha Church who shared the Word of God with teenage orphans.

"We were very glad that the Agape team came and held a camp for us. We became real friends with them and found that we could talk about anything at all with them, we could share our secrets – we could trust them. We'll always be glad to see them again."
Elena, orphan camper.
"I really liked being at camp – it was so cool! Still, I think the thing that was the most enjoyable was
knowing that you were with people who would never abandon or betray you. You just knew that these were friends who were always ready to help you when you were having a hard time. Thank you. 
Evgenia Brazhnik, 13yo. camper at 'Camp Compass'
  My name is Vitaly. Two years ago I graduated from the orphanage. Right now I'm studying in a Lugansk vocational school to become a professional florist. In connection with the alarming circumstances in Lugansk this year, we were graduated to the next class without even having to take exams. A lot of the other orphanage graduates were evacuated to Russia, but I refused to go. And so I got to be at this camp – it's my second year in a row – and it's great! 
I just want to say to the kids out there who don't know the Lord yet that they should open their hearts to God and let Him into their lives. They shouldn't be depressed or sad, because the Lord loves and forgives each and every one of them!
Vitaly, camper at a camp for orphanage graduates.
 "This is my third time at this camp. As they've shared their life stories, these kids have really become like family for me. Their honesty simply won my heart, my mind, my thoughts… they've enriched my life. We think we're going to camp to teach them, but it always turns out that we're the ones who end up learning from them. I've worked at a lot of camps, but my heart's truly become attached to these kids in particular. Over the past three years of working with orphans, I've come to see clearly that this is the truth: "Who will serve them if I don't? Where will I start if not here? When will I speak the truth if not now?"  …and so we tell these children about salvation."
Pyotr Yablotsky, Agape volunteer from Rovno
Years of experience and research have proven that one week spent in camp is equal to 6 months of attending Bible lessons, as far as the impact upon a child's life is concerned.

Christian camps, Bible lessons, mentoring, prayers - your prayers and ours – all of this helps orphan children draw closer to God.

This summer we have seen the results of all of the above…
14 teenage orphanage graduates committed their lives to the Lord through water baptism.

As the 2014 school year gets underway, we at Agape Ministries, Ukraine continue to minister to the orphans of our country.

We want to say "Thank You!" to each and every one who prays for us and supports our ministry here.

We need your support. We need your prayers.

Thank you for being a part of ministering to the orphans of Ukraine.